In January, Threshold Network re-introduced tBTC - the industry's only decentralized, permissionless, and scalable Bitcoin-to-Ethereum bridge. Earlier this month, that vision expanded from "Bitcoin on Ethereum" to "Bitcoin, everywhere" via the integration with the interoperability protocol, Wormhole. Today this accelerates with tBTC's launch on Arbitrum One, powered by Wormhole, fueled by Balancer liquidity.
What is tBTC?
If you've been following our Wrapped Tour so far, you probably already have a good grasp on what tBTC is and what it can do. But if you're just joining us now, it's important to know that – unlike its centralized counterparts, with their permissioned access and risk of censorship – tBTC doesn't need middlemen or intermediaries. Instead, it leverages a randomly selected group of node operators on the Threshold Network.
These independent operators collaboratively secure your deposited Bitcoin through cutting-edge threshold cryptography. Best of all, it remains open-source and accessible to all. tBTC is a truly decentralized bridge between Bitcoin and Ethereum, offering Bitcoin holders unfettered access to the expanding DeFi and web3 universe, eliminating middlemen and intermediaries entirely. In short, "Trust math, not people."
Wormhole brings tBTC to Arbitrum
The arrival of tBTC on a popular Ethereum Layer 2 blockchain – Tour Stop 3 on the tBTC Wrapped Tour – is a big win for Bitcoin hodlers and the Arbinaut community alike. tBTC unleashes the untapped potential of Bitcoin in Arbitrum, giving BTC holders faster transactions, lower fees, enhanced scalability, and a whole new world of earning opportunities to explore.
With this integration, you're able to deposit tokens on the liquidity provision protocol Balancer – access tBTC's pools on the platform here and here. tBTC brings Bitcoin where you are – anyone who wants to use their BTC on Arbitrum can do so, providing more freedom to maneuver within DeFi.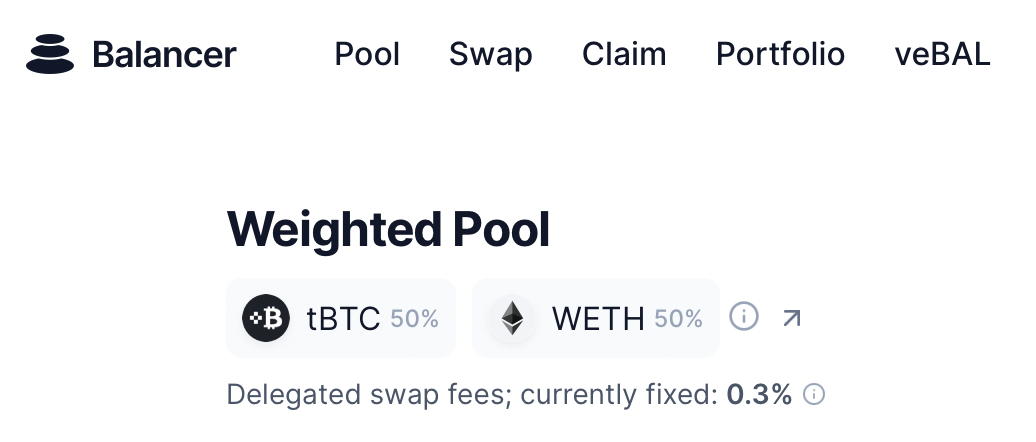 Special edition Galxe OAT
To celebrate this third stop on the Wrapped Tour we've got something special lined up for our users. Anyone who mints tBTC, bridges it to Arbitrum, and deposits it into Balancer (see links to pools above) during Stop 3 will be eligible to claim a special edition Galxe OAT NFT. If you've been following the tour so far, you might've already picked up an OAT or two. In an upcoming tour stop you'll have the opportunity to help determine what ownership of these NFTs will unlock at the culmination of the Wrapped Tour, so keep collecting and start your wish list.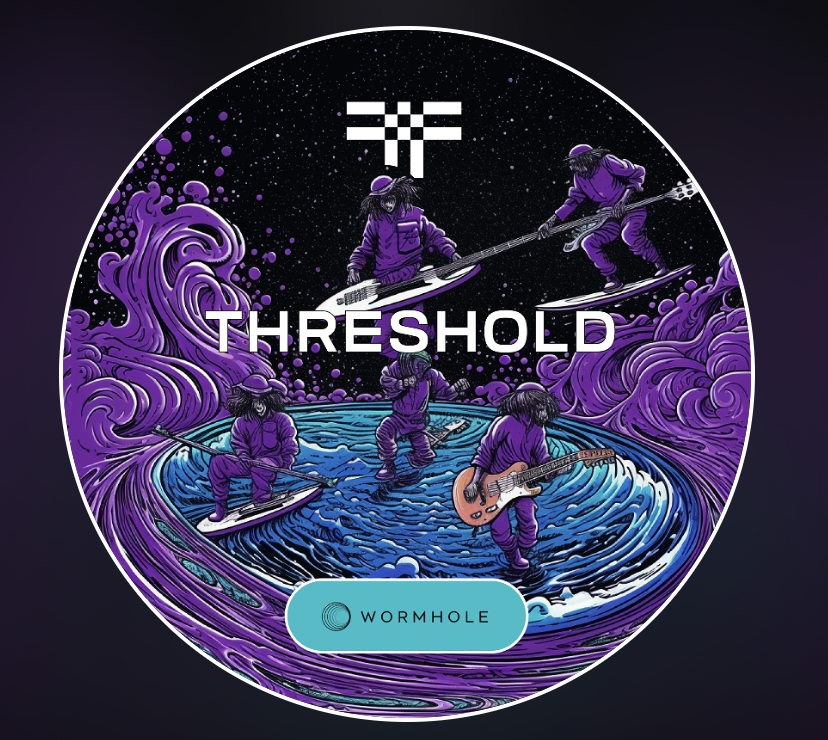 The Wrapped Tour Continues
With tBTC, the doors to DeFi and the web3 universe swing wide open. Users gain the freedom to utilize their Bitcoin without the need for third-party intermediaries, empowering them to dive into the expanding realm of decentralized finance and web3 applications. To learn more, including all the soon-to-be-released details about Tour Stop 4, follow Threshold on Twitter @TheTNetwork and join the Threshold Discord.
Join us in embracing this groundbreaking advancement as tBTC unlocks the true potential of Bitcoin in the decentralized world, breaking down barriers and empowering users with the freedom to earn with their Bitcoin, all while retaining Bitcoin's core principles of security, permissionless, and decentralization.
For all things Arbitrum and Wormhole, make sure you're following @Arbitrum and @WormholeCrypto on Twitter. Here's to the next stage of the tBTC Wrapped Tour –  from Bitcoin on Ethereum to Bitcoin, everywhere!
---
Subscribe
Join the newsletter to get the latest updates.
---