JANUARY 31, 2023 – Threshold Network, a provider of cryptography services to unlock greater utility of digital assets, announced the launch of tBTC, the industry's only decentralized, permissionless, and scalable Bitcoin-to-Ethereum bridge. The launch will allow users to wrap their BTC in exchange for tBTC tokens that can be deployed in the Ethereum ecosystem. tBTC's optimistic minting model is now live in partnership with Curve DAO, Yearn.Finance, Synthetix, Connext, Alchemix, Euler, and AaveChan as minters, with further support from Catalog, BadgerDAO, Stake Capital, Entropy, and respected community members and DeFi OGs as guardians.
"The industry in general has been plagued by crises at centralized entities and bridges have not been immune, suffering big losses in 2022," said Matt Luongo, contributor to Threshold. "That's why this launch is happening now – with no viable alternatives in the market, there is no time to waste in meeting the urgent demand for a decentralized Bitcoin-to-Ethereum bridge."
Curve DAO and other partners will play a key role in tBTC's minting as minters and guardians. Minters are a permissioned group of actors responsible for monitoring the chain and minting tBTC after each valid deposit. During this period, permissioned guardians can review minting requests, cancel any potentially malicious mints, and remove errant minters. Fully permissionless minting, launched later this year, will remove the need for both groups, leaving the responsibility for minting tBTC to stakers on the Threshold Network.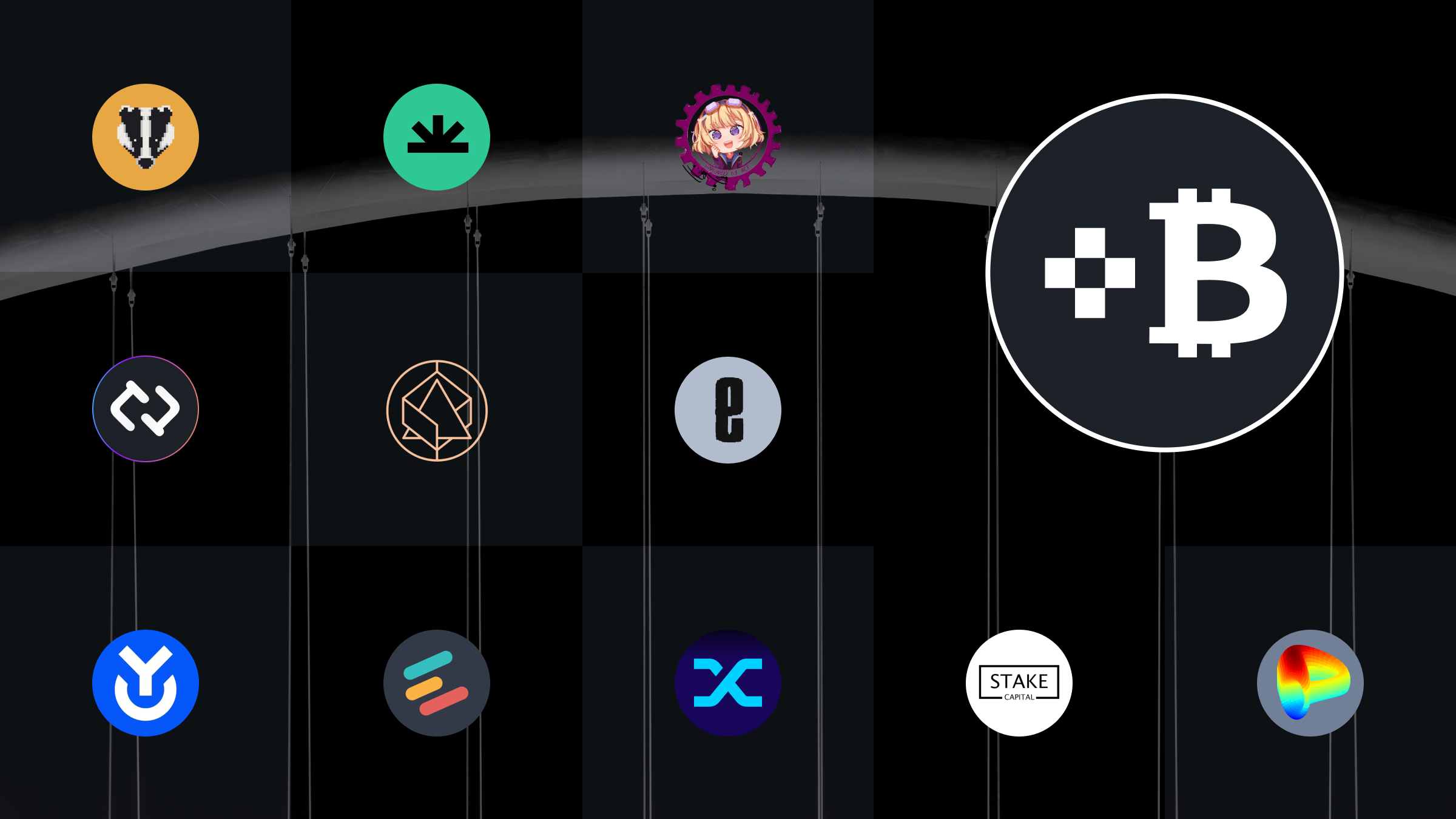 "There has never been a more critical time for transparency in cross-chain bridges," said Michael Egorov, founder of Curve Finance. "We are so pleased to play a key role in this launch, starting with optimistic minting. We need decentralized Bitcoin on Ethereum now more than ever."
"We're really excited to support the development of tBTC," said Michael Bentley, CEO of Euler Labs. "A decentralized form of Bitcoin on Ethereum helps to unlock huge new opportunities for BTC holders in the burgeoning decentralized finance ecosystem."
"tBTC is an invaluable tool for DeFi users across the board," said Arjun Bhuptani, founder of Connext. "We're proud to contribute to the safest way for people to use Bitcoin in the Ethereum ecosystem. tBTC aligns with our mission to make wealth-building opportunities in DeFi safer and more accessible at scale."
tBTC's launch makes it possible for the wealth held in BTC to be deployed across the dynamic, fast-evolving Ethereum DeFi universe. For more information on tBTC minting, visit https://threshold.network/earn/btc. To mint tBTC, visit https://dashboard.threshold.network/tBTC.
###
About Threshold
Threshold is the first ever on-chain merge between two existing networks and communities, Keep and NuCypher. Threshold provides a suite of threshold cryptography services that power user sovereignty on the blockchain. By splitting cryptographic operations across cooperating independent entities, its revolutionary technology unlocks greater utility and usability for digital assets without needing to trust a centralized party. Visit https://threshold.network/ for more information.
About tBTC
tBTC is a scalable and permissionless bridge between Bitcoin and Ethereum that lets people exchange BTC for tBTC, an ERC-20 token that can be used across the Ethereum DeFi ecosystem. Each tBTC token is fully backed and matched by at least 1 BTC held in reserve. For more information, visit http://threshold.network/.
---
Subscribe
Join the newsletter to get the latest updates.
---